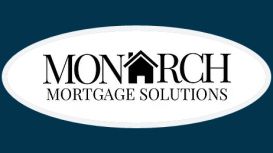 At Monarch Mortgage Solutions we are highly professional and committed to creating long-term relationships with you ,our client. We provide mortgage advisers in Warrington, and Greater Manchester areas.
We understand that everyone's different, and that's why our Mortgage Planning approach is as individual as you are. We know the financial side of life can be complicated and that's why we work hard to get to know you and your needs both now and in the future.
Our fully qualified mortgage advisers are happy to meet at a date, time and location most convenient to you, and these meetings are usually arranged by prior appointment or appointments can be conducted over the telephone.
---
Services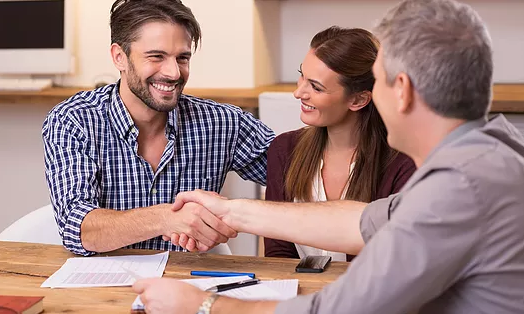 Your home may be repossessed if you do not keep up repayments on a mortgage.
At Monarch we are a whole of market Mortgage Broker covering all of the UK. Arranging a mortgage can seem a difficult task. However, our fully qualified mortgage advisers can take the hassle away. Initially we need to establish some details about yourself and your current situation through a questionnaire.
Once we have established your demands and needs, we will research the whole of the mortgage market and contact you with the most appropriate options for your circumstances.
After deciding on a mortgage product, we will then be in constant contact with you helping you with any forms and liaise with the lender and Solicitor on your behalf until your mortgage completes.
There are hundreds of different mortgage products available. Using sophisticated Technology and our experience in dealing with all mortgage lenders, we can offer a hassle free way to arrange a mortgage.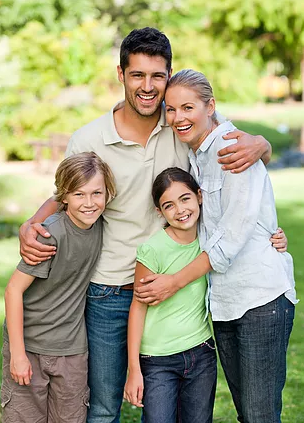 Life Insurance:
Life insurance is a simple protection product which is designed to pay out a lump sum should you die during the life of your plan. The benefit payment is paid to your loved ones to help them cope financially during such difficult times. When set-up correctly the benefit payment is paid out tax-free to your beneficiaries to use however they see fit, it could be used to pay off a mortgage, any outstanding loans or just to help with everyday financial commitments whilst they get back on to their feet.
There are different types of life insurance to consider depending on your circumstances so it is best to do your research. The three most common are level life insurance, decreasing life insurance and whole of life insurance. Other key considerations are whether you are taking out the policy as an individual or a couple (known as joint life insurance) and whether you want some level of protection against serious illness (including critical illness cover).
Income Protection:
How would you pay the bills if you were sick or accidentally injured and couldn't work? An income protection insurance policy can be affordable and easy-to-arrange; helping to give peace of mind to you and your family, it provides:
An income to help replace any loss of earnings due to ill health or accidental injury.
Continued benefit if you go back to work in a reduced capacity, with a reduced salary.
Tax free payments under the current rules, although this might change in the future.
Income Protection Policies have no cash-in value at any time.
There are other providers of Payment Protection Insurance (Short-Term Income Protection) and other products designed to protect you against loss of income.
Reviews and Ratings
We do not have any reviews about Monarch Mortgage Solutions available right now.