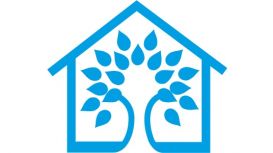 As whole of market Mortgage Brokers, we can access every mortgage product available within the whole market place. Many other advisers, even those who are called 'whole of market' advisers (yes, we know it's confusing, but that's the current industry jargon) are restricted to a limited panel of providers, you can be sure that we're truly independent.
You have to choose a Mortgage Broker you can trust with your purchase or re-mortgage. Our fully qualified team comprises former business advisers from national banks, but we didn't like their hard-sell approach so we set up Prospect Tree to offer more authentic guidance and advice. We've worked together for years and operate with the ethos of a small, family business. If you like the sound of that, we look forward to meeting you.
We can meet wherever is convenient for you, whether that's in your home or at one of our offices, to discuss your current situation and find out what you want to achieve. We then assess your priorities, shop around the whole market (remember, we're totally independent) and present you with a report showing our recommendations.
To save you time and reduce the risk of making expensive mistakes, you can depend on us to advise you what (if any) fee may be payable. Paying us is simple. It only happens upon completion of the mortgage and you will know exactly what it will be before the application has even been submitted, so you always know where you stand. We've chosen to work this way since 2009 (because we think it's fairer), and it became industry standard at the end of 2012.
Services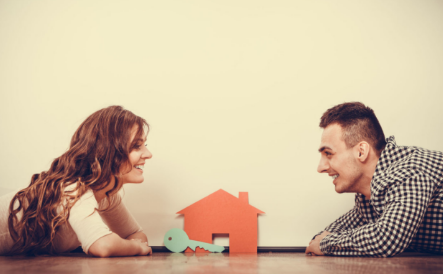 We provide totally impartial whole-market mortgage advice to a broad range of clients. Our expert advisors are here to make the mortgage process as simple and stress-free as possible.
If you're buying your first property we're here to walk you through the process, making sure you understand the buying process as a whole and guiding you through what's happening at every stage of your application.
Not planning on moving but looking for the most suitable mortgage available? We can research the entire market for you to find the ideal product.
If you're a landlord with one property or you have a broad portfolio, we have the expertise to meet your needs.
Reviews and Ratings
We do not have any reviews about Prospect Tree Mortgages Ltd available right now.