Rushmere Commercial Finance provides mortgages and secured loans for commercial and semi-commercial property and is NOT authorised by the Financial Services Authority for the provision of regulated

mortgage contracts. Where we offer facilities that are regulated by the FSA we are approved Introducers by virtue of our membership of the NACFB.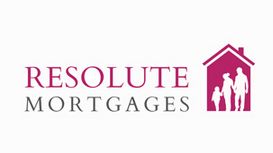 We are dedicated to creating a meaningful, long-term relationship with you that is based on understanding, knowledge and commitment to progress. We understand that everyone's different, and that's why

our financial planning approach is as individual as you. We know the financial side of life can be complex and that's why we work hard to get to know you and your aspirations through careful life planning, and consultation. Then we provide the quality advice you need to achieve what you want in life.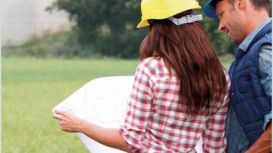 Everyone has a different reason to save, whether it's buying a car, improving your home or getting married. You might just need a place to put your spare cash where you know it's safe and earning

interest. We have a wide range of savings accounts, from instant access to fixed term accounts so there's bound to be one to suit you.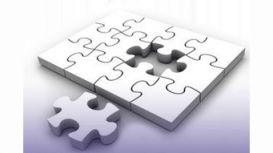 Investment planning should be a carefully thought out process with a rigorous and robust strategy. At CarterDawes we provide our clients with this service. We extensively research the market looking

not only at performance but the strength of the provider, the quality of the service and the charging structure of the investment.
Whether you are re-mortgaging, looking at Buy-To-Let, moving house or buying your home for the very first time, then you have come to the right place. We are experts in finding the right mortgage for

your requirements. Being independent whole of market mortgage advisor means that we have access to the whole of the UK mortgage market. Getting a mortgage is possibly the most important financial decision of your life.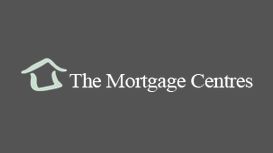 If you are looking to arrange a mortgage in Suffolk, The Mortgage Centres should be your first port of call for the very best advice from the local experts. We specialise in helping homeowners to find

just the right mortgage for their requirements, so whether you are buying your first house or moving your way up the property ladder, we can help you to receive the finance that you need to fund your new home.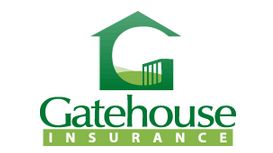 At Gatehouse Insurance we are able to offer solutions to a wide range of mortgage and related insurance needs. For Personal clients we are able to offer assistance and have experience in Residential

Mortgages, Buy to Let Mortgages*, Life Assurance and Home Insurance. For Business clients we can assist with Commercial Finance*. We understand that looking at all your different options could be quiet daunting and time consuming, especially when you need to make the right choice for you.
Finding an Independent Financial Adviser that you can trust and build a relationship with is incredibly important. At Essential IFA building a financial future for our clients is paramount. We believe

in giving unbiased financial advice that bests suits you and your needs and as we are independent we are able to give unbiased advice based on the entire market.
As an independent mutual, we are run in the best interests of our members, not shareholders, and our values have remained the same. We are here to help our members achieve their goals of home

ownership and saving for the future with an organisation they can trust. Whilst Ipswich Building Society keeps its traditional values at its heart, we are looking to the future, with plans to grow and to retain our independent mutuality.