Recommended Mortgage Brokers We are a firm of independent mortgage brokers offering face to face or remote advice throughout your journey. Our advisers are vastly experienced in all types of mortgages including the right to buy,

adverse and buy to let. We also offer advice on protection products, wills & trusts.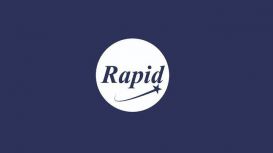 Need an urgent short-term loan? Do you have a property in the UK or land that you can offer as security? You can trust Rapid Bridging to help.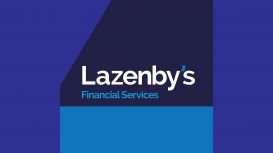 Expert advice from experienced mortgage brokers in Leeds. As a family business, Lazenby's know all about the complexities of family life and the value of a secure household. Our team is passionate

about removing the stress that comes with the mortgage process. We believe that life is complex enough without the hassle of dealing with the mortgage market.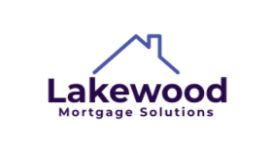 We are your local whole-of-market mortgage specialists based in Tunbridge Wells. Available at a time that suits you, either in person, over the phone or via video call. From first time buyers to

professional landlords, from self-employed to a history of adverse credit, we are here to help find a solution. We have access to 100's of lenders from the high street to specialist lenders who you may be unable to access directly.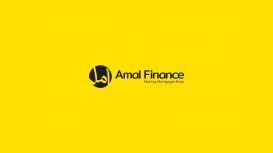 We Make Mortgages Easy by taking the stress out of purchasing your home and making it the enjoyable experience it should be. The mortgage industry is ever-evolving, mortgage lenders are taking a lot

longer than usual to approve applications. The importance of an effective mortgage broker is therefore of utmost importance now more than ever.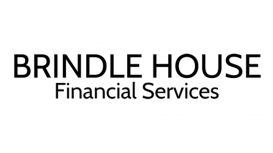 Independent Mortgage and Financial Adviser based across the UK. Friendly and professional financial advice is offered in person and also via zoom/telephone. Our mortgage specialists are available to provide you with the advice you need face-to-face or, if more convenient, over the phone at a time to suit you. They will take care of everything from

explaining all of your options and helping you select the right mortgage, to choosing the most suitable protection for you and your family, and handling the whole application process.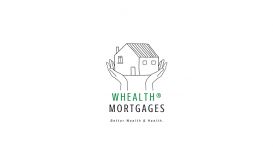 Whealth® Mortgages is a mortgage & insurance advice business with brokers based throughout the United Kingdom offering bespoke help to clients from first time buyers to portfolio landlords. Better

Wealth & Health.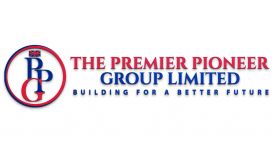 PPG is an investment company helping small to medium sized UK businesses to grow, SME funding & financing assistance for business survival support in Portsmouth, UK.